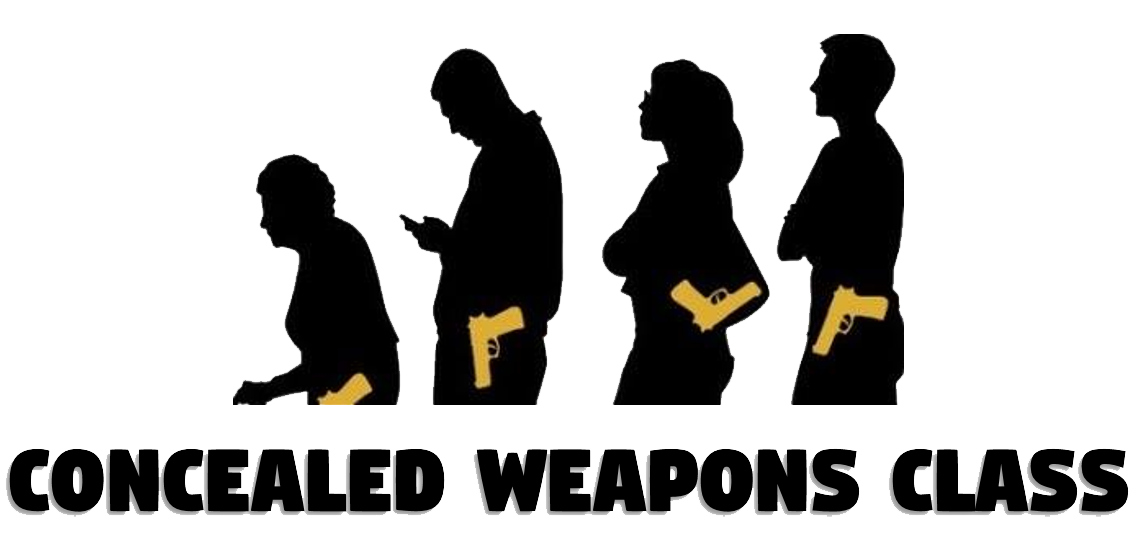 $60.00
Concealed Weapons Class is offered on a regular basis at our Horner, WV location. The class usually lasts between 3-4 hours. We require 10 persons to register for the class for it to be held. Otherwise, it will be rescheduled. We also require a $20 non-refundable deposit to secure your spot in the class. We will call and let each person know if the class is rescheduled. If you have any questions, or would like to register for the next available class, please contact us at 304-452-8227.
NEXT CLASS: SATURDAY, OCTOBER 20 at 9:00AM
What you need to bring:
-Valid Drivers License
-Your own gun -OR- rent one from us!! Click for more info on gun rentals!
-50 rounds of ammo
*Courses are only available from our Horner, WV location (requires shooting range availability)