Concealed Weapons Course (Horner Location)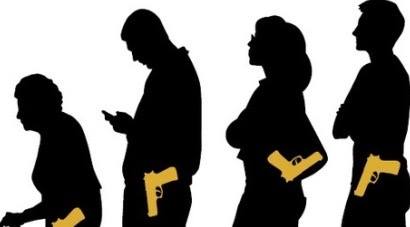 Concealed Weapons Course
April 28th @ 9AM
Cost is $60
Concealed Class is taken at our Horner Location. The class usually last anywhere from 3-4 hours. There must be 10 people sign up or class will be rescheduled. We require a $20 non-refundable deposit to secure your spot in the class. We will call and let each person know if the class is rescheduled. If you have any questions please contact us at 304-452-8227.
What you need to bring:
-Valid Drivers License
-Your own gun -OR- rent one from us!! Click for more info on gun rentals!
-50 rounds of ammo